Hardware & Software Tailored IT Solutions
As customers and technology evolve TSC is at the forefront, keeping up with the change without plunging your existing infrastructure.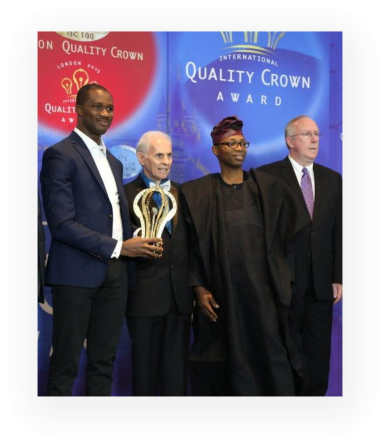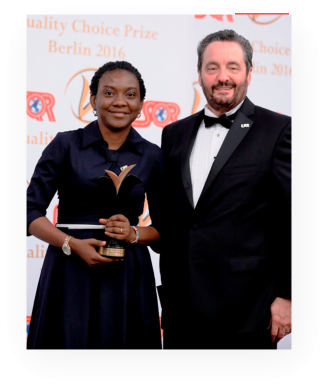 ABOUT THE SOURCE COMPUTERS
Excellent performance and after sales support
Our Team is comprised of trained and qualified IT professionals with various certification to enable effective and efficient delivery of IT projects and services to our esteemed customers. We work closely with our global partners and we deploy the best international business standards in our mode of operations.
We have the human resources to undertake the listed areas of Information and Communication Technology.
TSC can help you cut costs when faced with budget constraint and achieving robust systems and solutions
TSC offers software solutions that improves the efficiency of customer operations and simplify processes
At TSC, we provide a single point of contact and accountability for your support needs across your entire technology stack
We exhibit in-depth excellence in all aspects of our operations, capital stewardship systems and disciplined cost management.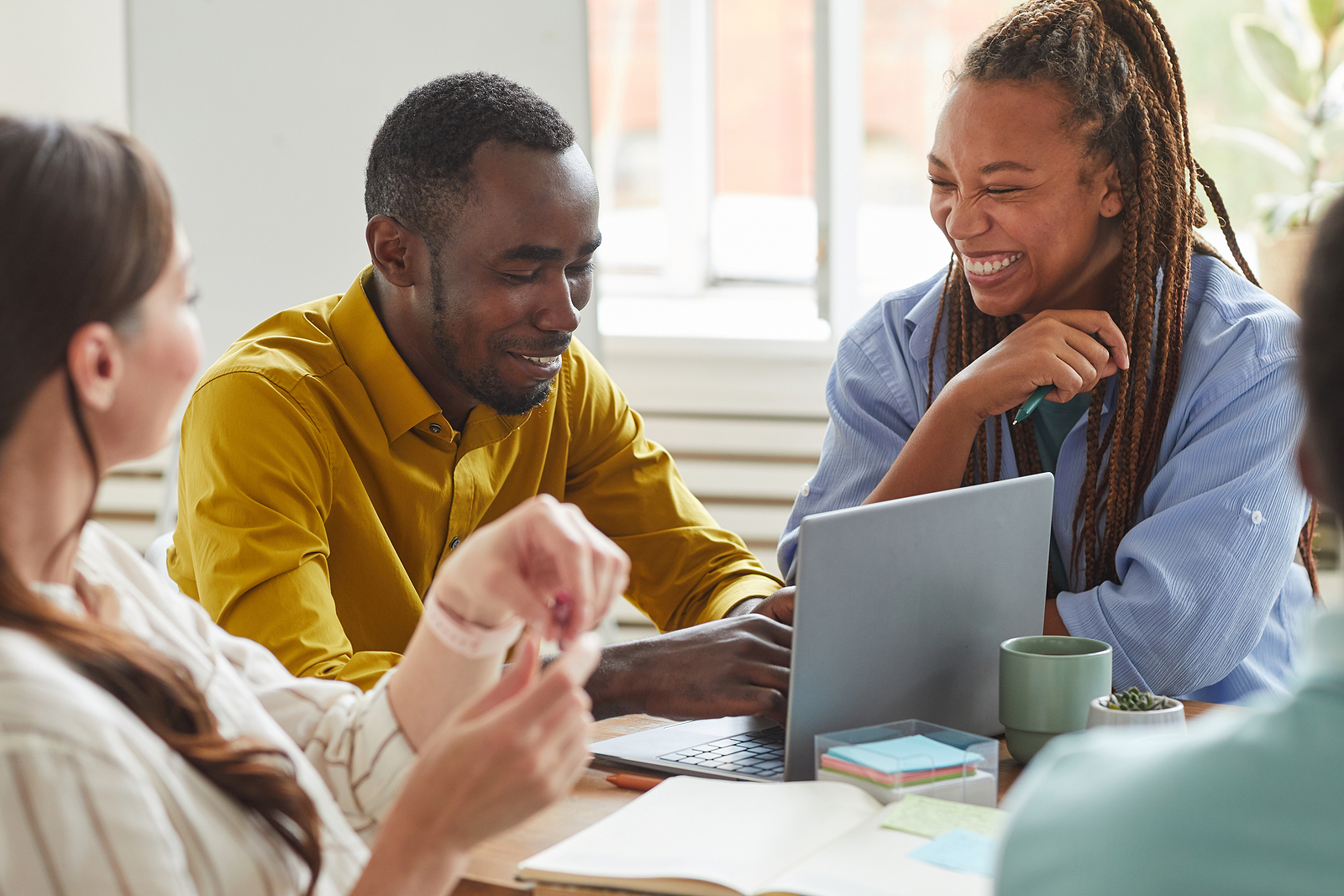 IT services for both private and public enterprises
We deploy hardware and software tailored solutions that address security, network, storage, backup solutions, data protection and recovery, virtualization, data center solutions, ICT training and education services, and a host of other ICT needs.
What our satisfied customers have had to say about our service
A few of our esteemed clientele
Subscribe to our monthly newsletter to receive the latest industry updates, product launches, special offers and company news.